PRECISION AND EFFICIENCY, FROM ENGINEERING TO PRODUCTION
4.0: SIMPLE EVOLUTION, NO REVOLUTION
The advent of industry 4.0 has integrated perfectly with OMSI's daily business life, where every system has been interconnected with the information system for years. From monitoring and analysis to quality control, from process optimization to planning, OMSI builds its future every day with a solid foundation, guaranteeing constant transparency and solidity, further supported by SAP® ERP.
Analysts, developers and systems engineers of the OMSI information technology center are the fulcrum of innovation and optimization of business processes.
INTEGRATION AT
THE HEART OF PROCESSES
QUALITY AND SAFETY, THE BEDROCK OF OMSI COMPANY POLICY.
OMSI can boast a quality monitoring system applied to all company processes, from the purchase of raw materials to product testing phase. An internal Metallurgical Laboratory is essential to rapidly perform numerous checks that are fundamental for ensuring the high mechanical characteristics required by rigorous quality standards.
Compliance with design specifications is guaranteed by frequent controls carried out by means of Statistical Process Control systems (SPC) and various CNC involute profile testers as well as 3D measuring machines.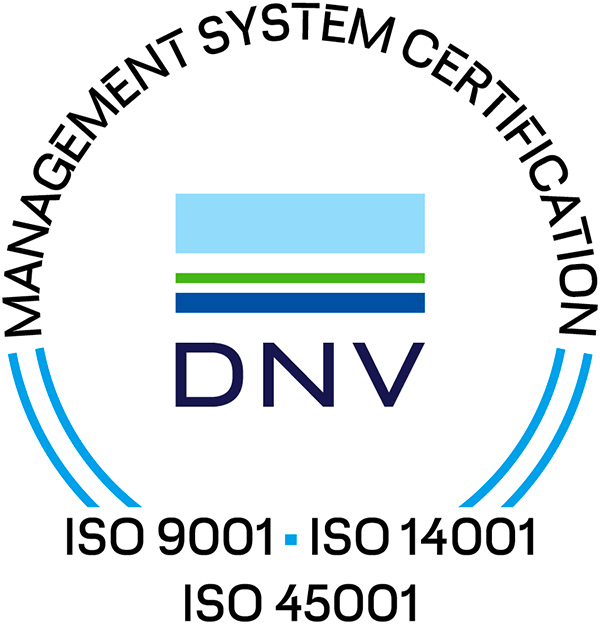 In 1993 OMSI was one of the first Italian companies
achieving ISO 9001 accreditation for its quality system.
OMSI is also certified UNI ISO 14001 and ISO 45001.